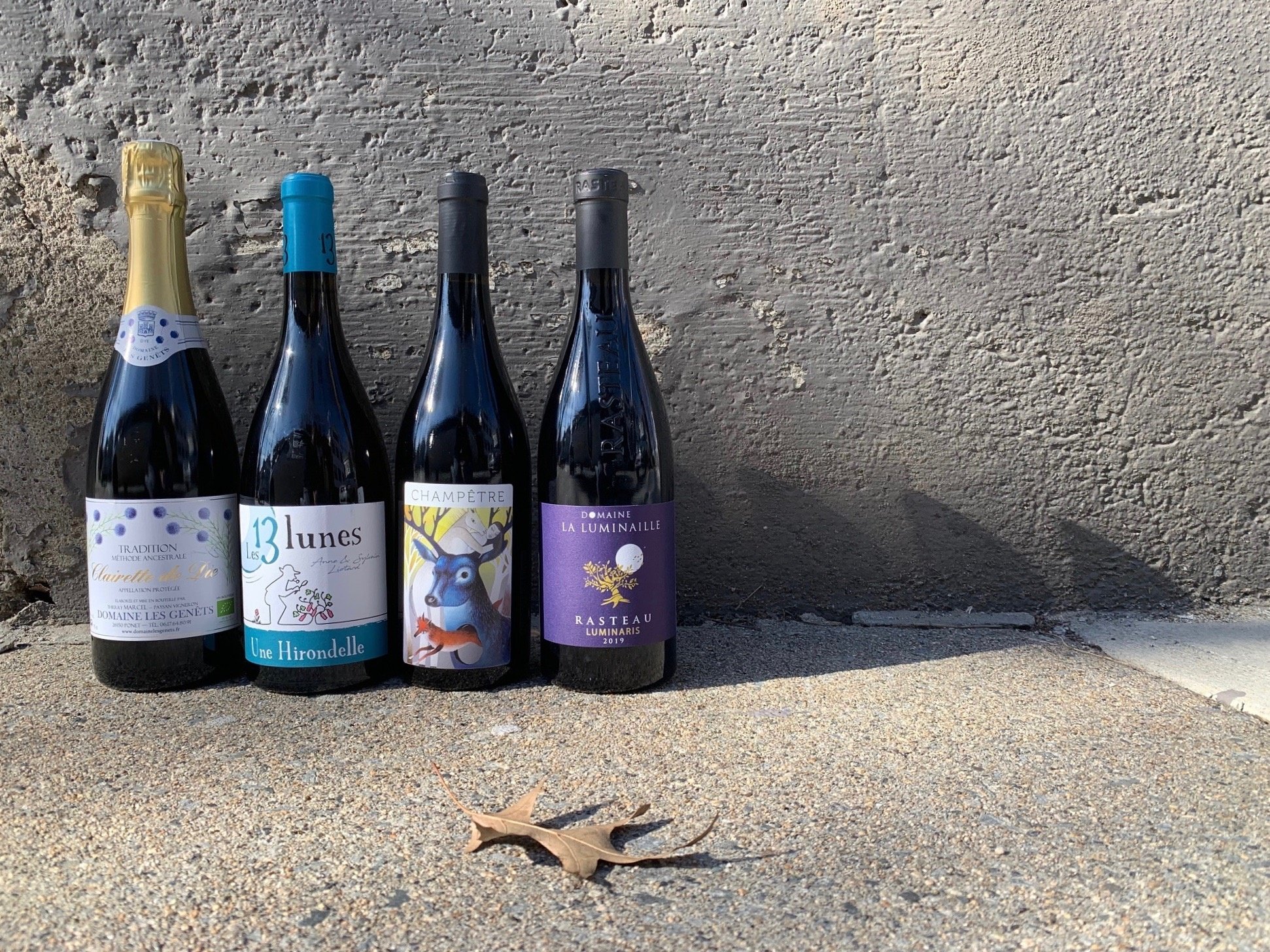 We're offering two tiers for $50 and $100.
$50 club features two curated wines per month.
$100 club includes three to four selections per month.
Each tier will come with producer notes, pairing suggestions, and/or recipes.
Price includes delivery within RI, which will be scheduled the second week of each month, Tuesday through Saturday, depending upon location. In-store pick-up is also an option.
Click here for a sample club (April 2022).
Billing:
You will be billed automatically upon sign-up, then on roughly the same day each month going forward.
If you sign up within 7 days of the end of the current month, your club will commence with the next month's club. For example, if you join the last week in June, the first club you receive will be the July club.
Additional Perks:
Wine club members will receive 10% off the purchase price of all wine in that month's club through the end of the selection's respective month, or 15% (on wine club wines only) if they are part of a case purchase.