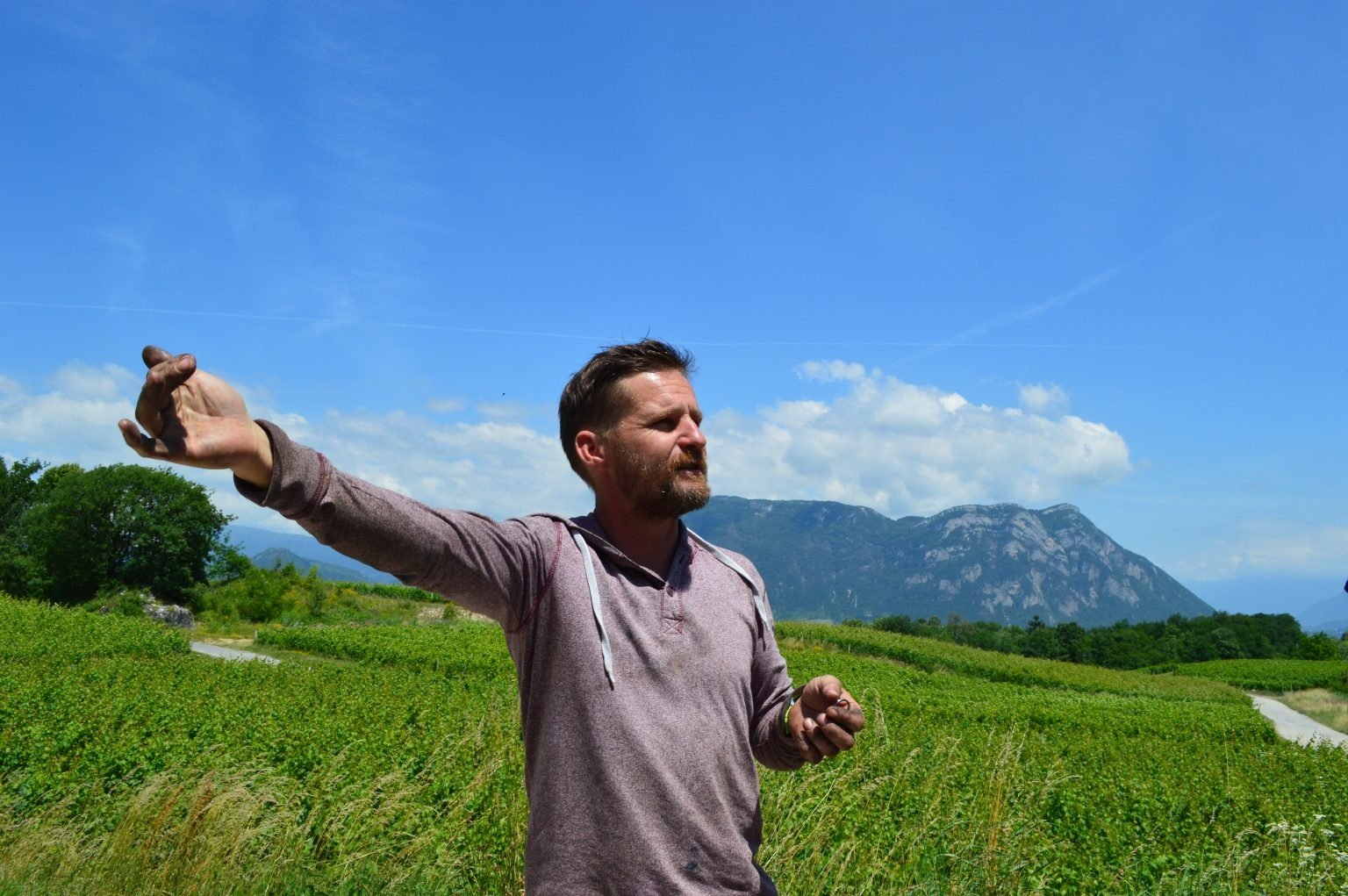 pictured above: Sylvain Liotard, Domaine des 13 Lunes.
MARCH 2022 MONTHLY WINE CLUB
We think you'll enjoy this selection of four French wines we've chosen for you, all from one of our favorite importers, Wine Traditions.
Wine Traditions was started in 1996 by husband & wife team Edward Addiss and Barbara Selig. Based out of Falls Church, VA, Wine Traditions focuses on small French producers making limited-production wines (and some cider & spirits), that are "expressive, delicious, and affordable."
The four wines we chose are slightly off the beaten path, from a far-flung Rhone fizzy, to an Alpine mountain white, back to the Rhone (practically Provence) with a fun glou-glou red, and finally a full-bodied Rasteau, also known as the savvy wine shopper's Châteauneuf-du-Pape.
Happy sipping!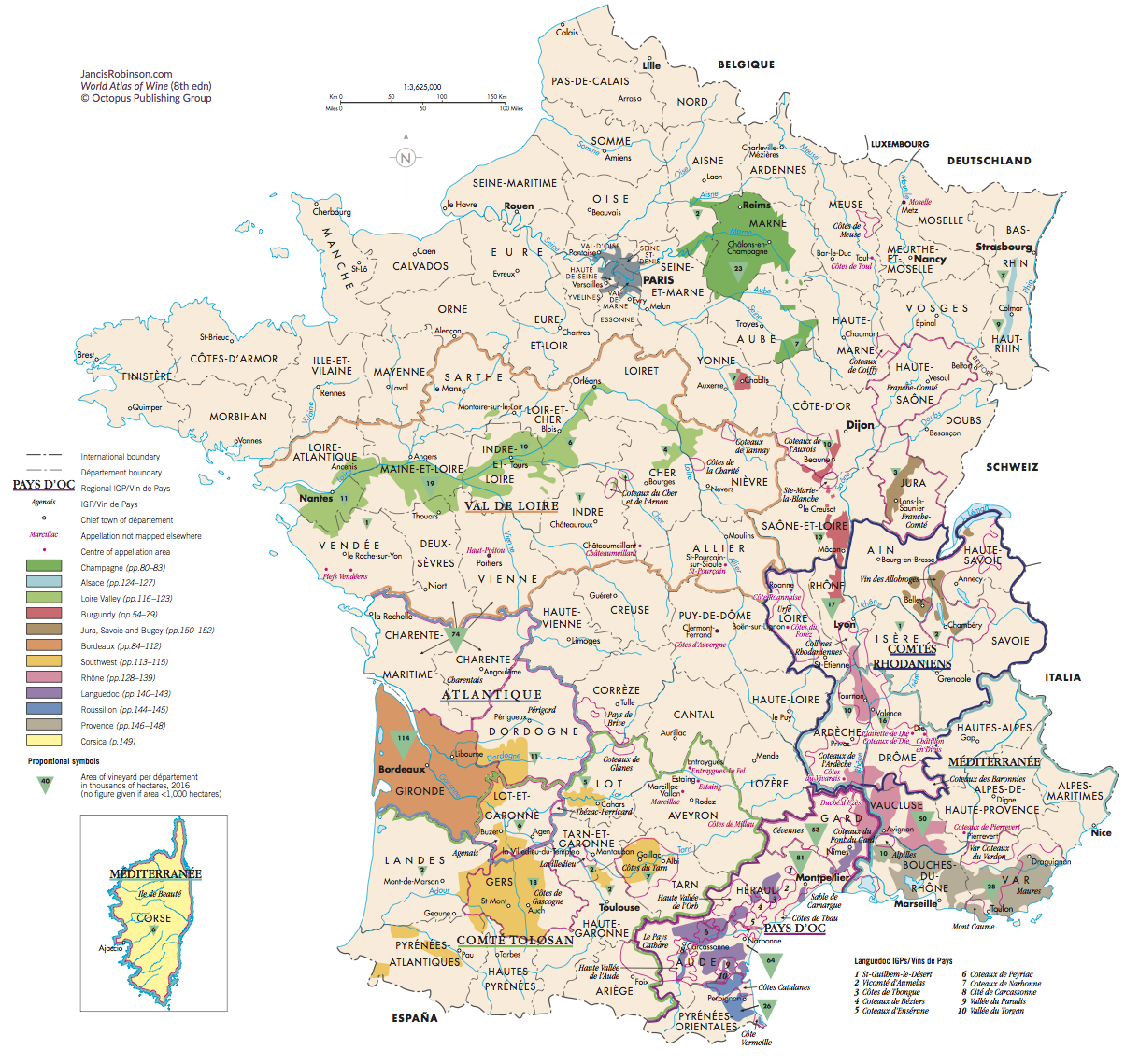 French wine maps courtesy of Octopus Publishing Group, via JancisRobinson.com. Subscription required.

Domaine Les Genêts "Tradition" Clairette de Die Méthode Ancestrale, NV $21.99
Winemaker: Thierry Marcel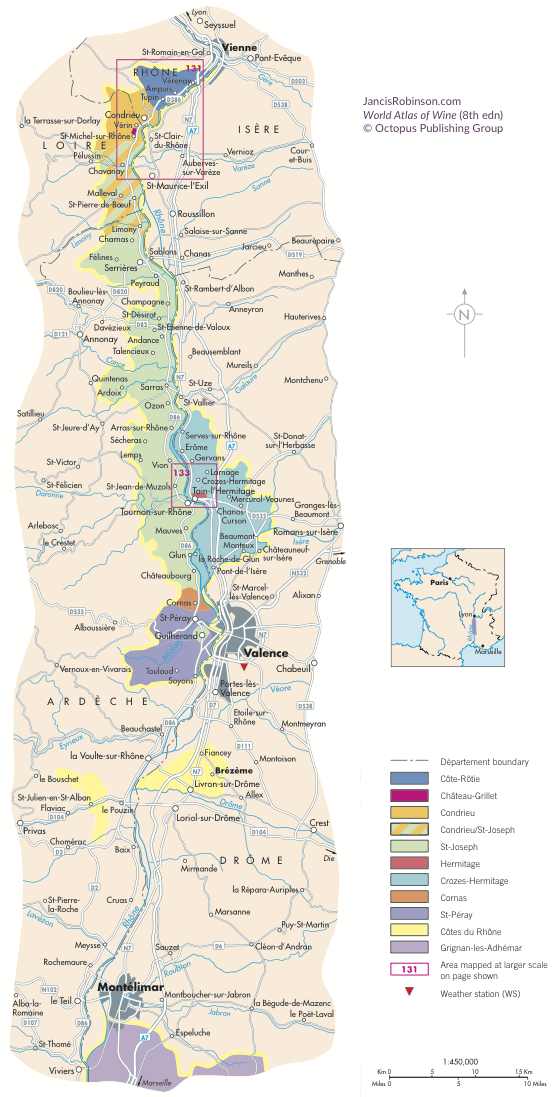 Clairette de Die is a pair of appellations for sparkling white wines centered in Die, a northern Rhone town nestled in a valley on the Drôme tributary, east of the Rhône between Valence and Montélimar. According to Pliny the Elder, the world's first wine critic and terroir enthusiast (who died as a result of the eruption of Mt. Vesuvius) wine has been made here since Roman times, and the gently fizzy wines may pre-date those of Champagne. Limited production and the idiosyncratic style of the wines have combined to keep the Clairette de Die appellation off almost everyone's radar.
Two very different sparkling Clairette de Die are made here: the dry version, Clairette de Die Brut, is made from Clairette grapes via the transfer method, in which the second fermentation is induced by adding sugar & yeast to a base wine, which is then bottled –but instead of being hand-riddled and disgorged, the contents are instead transferred to a bulk pressure tank and the sediment is removed by clarification.
Clairette de Die Méthode Ancestrale, known locally as "Tradition," is more distinctive. It must be made from whole grapes and made sparkling by the traditional method, Methode Ancestrale, or Pétillent Naturel, now known popularly as Pet-Nat. The wine must contain at least 75% Muscat à Petits Grains, and the rest Clairette. With natural yeasts, the grapes begin their fermentation in tank and continue until about 7% alcohol is attained. The wine is then drawn from the tank and bottled where it finishes its fermentation. Neither sugar nor yeast is added and the wine is produced without the addition of any SO2.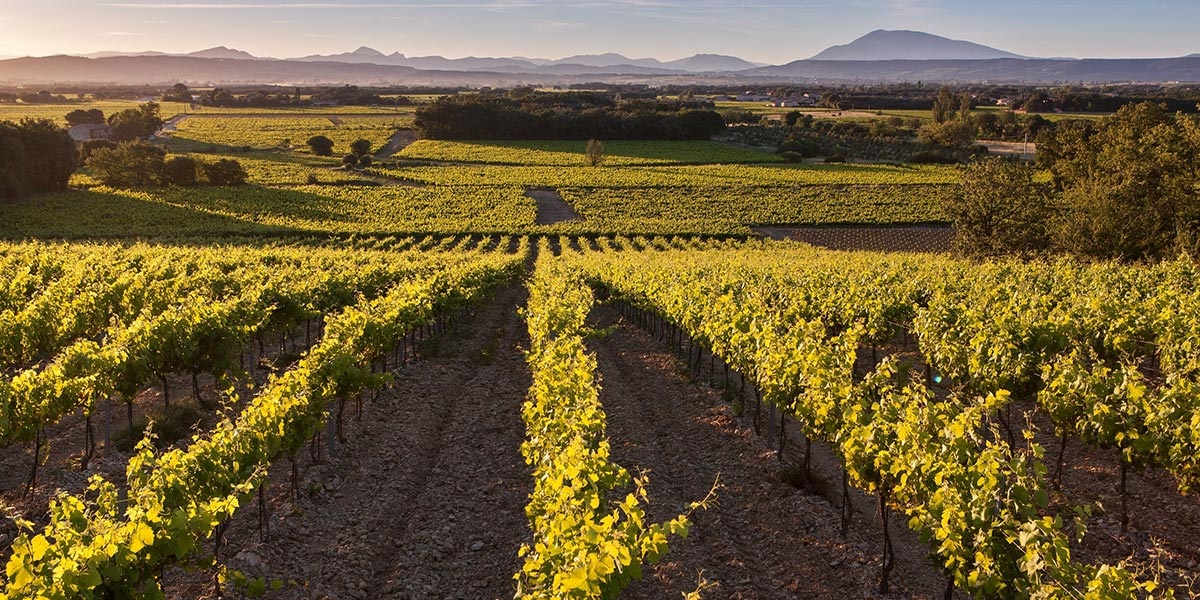 Image from Wein.Plus magazine, The Three Faces of the Diois.
Domaine Les Genêts is a fifth generation family farm located in the sleepy village of Ponet et Saint Auban, an area popular with hikers, bikers, and outdoor enthusiasts who come for the spectacular landscape along the path of the Drome River as it winds through the Alps to the valley of the Rhone River.
Thierry Marcel farms his seven hectares of vines along with his Percheron horse (similar to a Clydesdale, but bigger) named Rafale. Thierry took over in 2005 and received organic certification in 2011.
Les Genets "Tradition" is a lively wine with heady aromatics, a honey-laced sweetness, and balanced, refreshing acidity. This makes it an ideal pairing partner for both savory dishes and desserts. Don't fear the sweetness! Embrace it.
 
It would be perfect with brunch––quiche, omelets, salty bacon, french toast, or waffles, and would also work with an appetizer platter of fresh cheeses with figs, melon, dried fruits, almonds, & thinly sliced cured ham.
 
For dessert, think sponge cakes, shortbread cookies, sweet biscotti with almonds, fruit tarts of all kinds, custards, and crème brulée. Or all by itself…no shame in that.
Read more about Clairette de Die on the region's fun tourism site and see it on a google map. We definitely want to plan a trip!
Domaine des 13 Lunes Roussette "Une Hirondelle" 2020, Savoie $24.99
Proprietors: Anne Cadic & Sylvain Liotard. Winemaker: Sylvain Liotard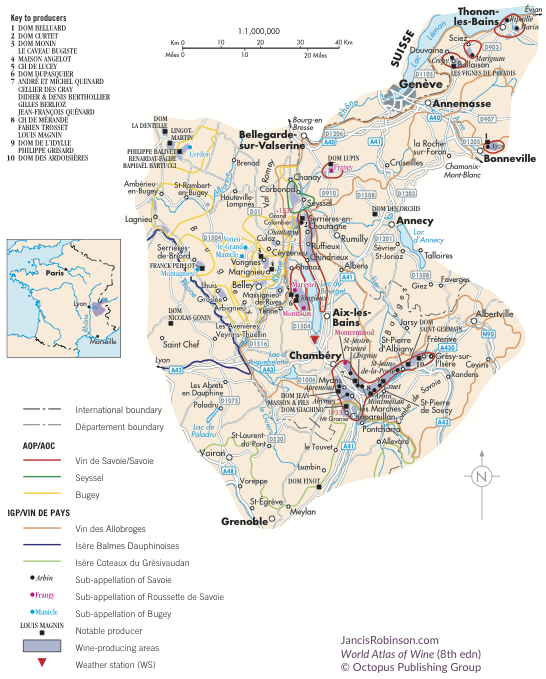 The wines of Savoie are produced in the departments of Savoie and Haute-Savoie with a small slice of the Seyssel appellation in the Ain. In ancient times this region was part of the Pays des Allobroges; its wines were also mentioned by Pliny, as well as Columella, a lesser-known but still prominent writer on agriculture in the Roman empire. After the Roman occupation, the Savoie vineyards followed the typically French narrative of ownership, passing from church to aristocracy to bourgeoisie and finally, in the 19th century, being broken up among the local farmers. The appellations of the Savoie are spread throughout the numerous mountains, foothills, valleys, and lakes of this alpine landscape to form a complex network of terroirs whose names and designations are nearly incomprehensible, even to the pros. Here it is on google maps.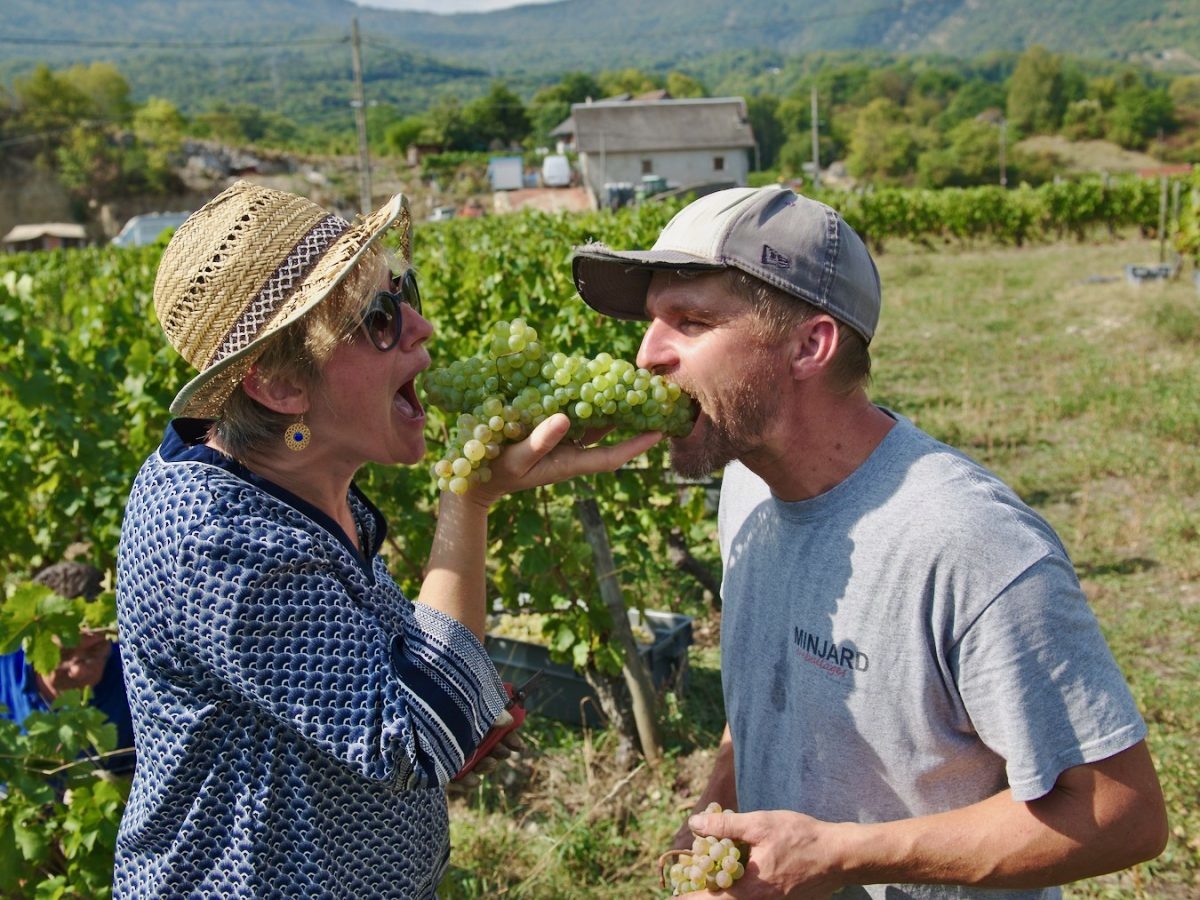 above image from VineTrail.co.uk
Sylvain & Anne farm 5.7 hectares in the village of Chapareillan, along the slopes of the famous Mont Granier. They began farming the property in 2014, purchased it in 2017, and pursue a viticulture that is both organic and biodynamic. The domaine is now certified by both Ecocert and Demeter. Sylvain produces wines in the appellations of Abymes, Apremont, and Roussette de Savoie, as well as a white blend and two reds made from Mondeuse and Gamay.
 
Une Hirondelle is made from the grape Roussette, which is the same grape as Altesse, which is replacing the name Roussette. We're not sure what's the problem with the name Roussette, perhaps this is just the French keeping us on our toes. In any event, this balanced and bright Alpine white has fruity notes of crisp pear and melon, and the sweet earthiness of fresh-cut hay.
 
These pairings come straight from the winemaker, Sylvain:
 
"At our house the Roussette (or Altesse) usually accompanies dishes in cream and with cheese: Raclette, Tartiflette, Croziflette.
 
With platters of pressed cheeses such as Tomme de Savoie (the best: Tomme des Bauges) Beaufort, Comté etc., served simply as an aperitif.
 
We find that it goes very well with chicken with cream and mushrooms, (cream and truffle yum!); roasted pork belly, and more simply with a quiche Lorraine.."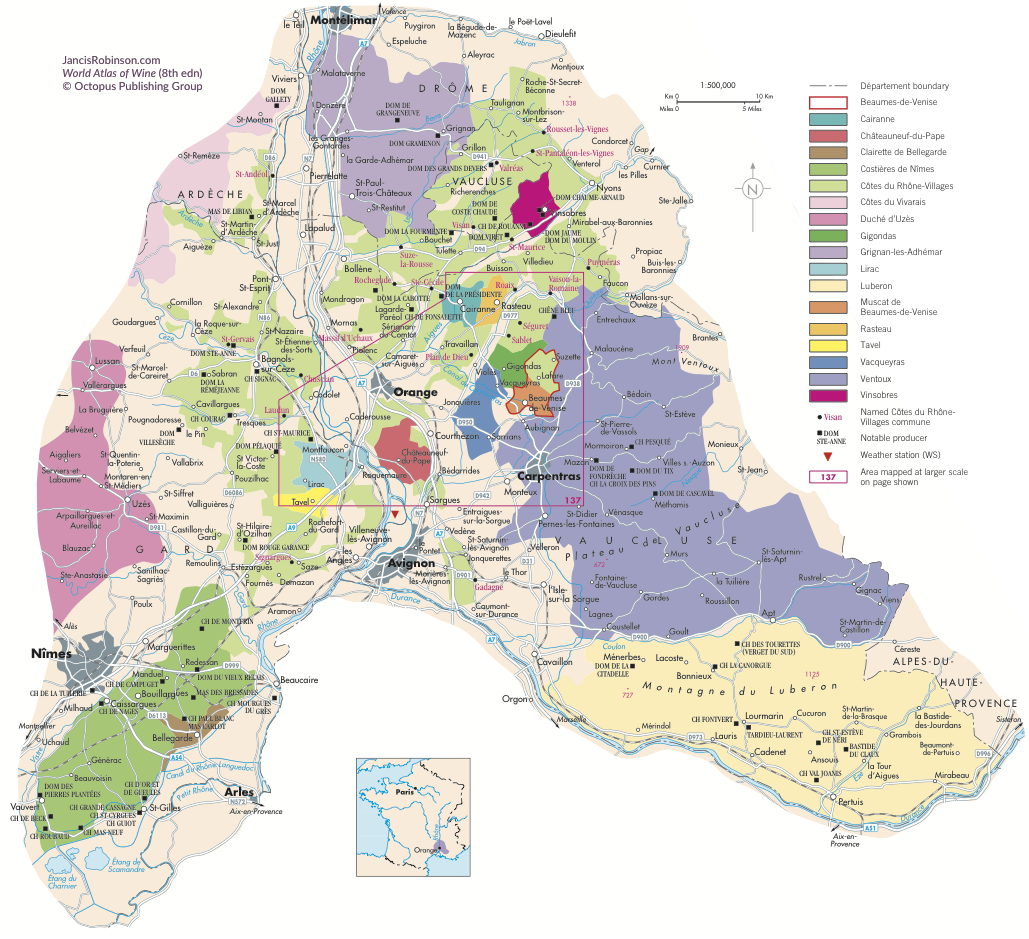 Campagne Sarrière, "Champêtre" Vin de France (Luberon) 2020 $22.99
Winemaker Ludovic Blairon
Campagne Sarrière is a very small 7ha estate in Peypin-d'Aigues, a picturesque village close to Provence that is distinguished by its rich architecture of stone hamlets, and by the many waterfalls that flow from its massive forests. (google map link) The property was established in 2017 by Ludovic (Ludo) Blairon, oenologist by training and former cellar master at Domaine des Béates in Aix-en-Provence.
Ludo immediately began working the vines organically, and has begun adding biodynamic practices as well, like tinctures made from local plants. After hand-harvesting the grapes, the philosophy is the same in the cellar: minimal intervention, nothing synthetic, just a dash of sulfur at bottling, if necessary.
Champêtre is made from Grenache and Syrah from four separate vineyards that Ludo farms at high altitudes in rough, remote terrain. The wine has loads of character and a juicy-fresh accessibility putting it firmly in the glou-glou category, but the bright acidity and clean fruit opens up infinite pairing possibilities. And while we have done our best to get to the bottom of that label, we've come up short. We're guessing some kind of forest nymph myth?? Ludo ain't talkin'.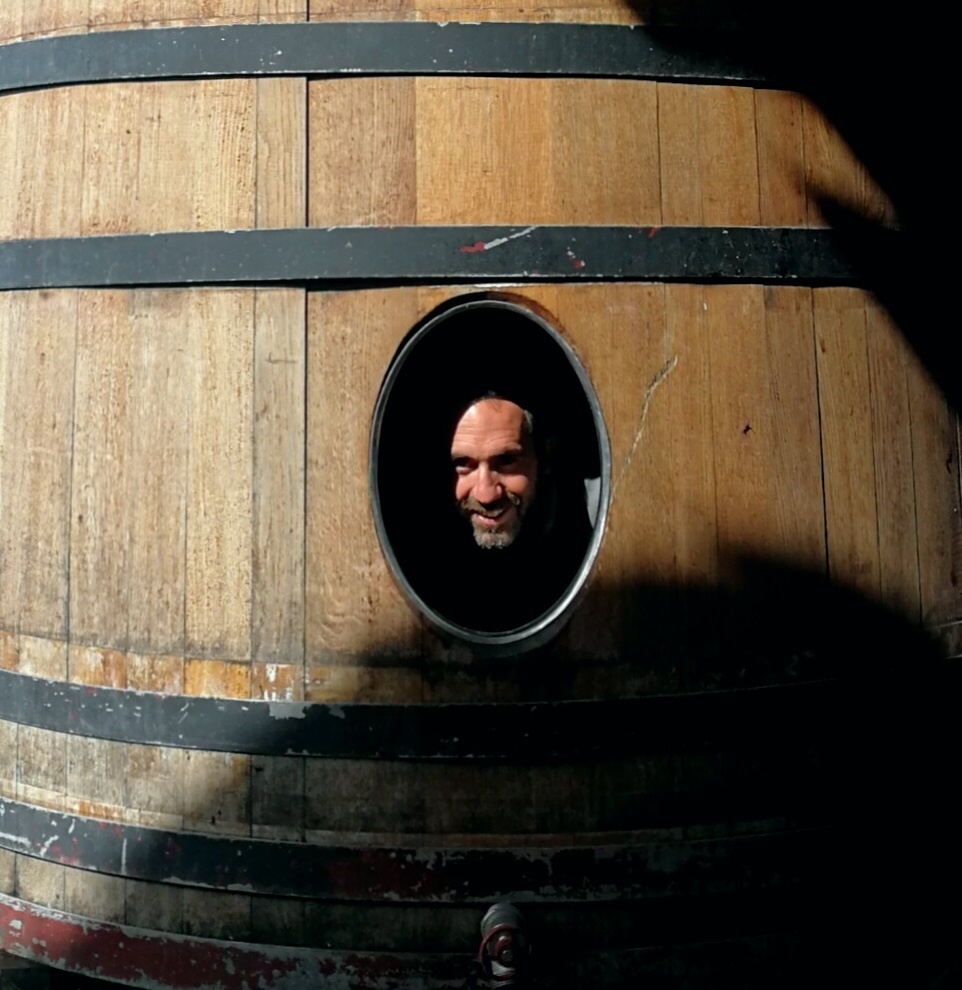 Here are some pairing suggestions straight from Ludo, a former sommelier:
 
"Le Champêtre is characterized and stands out from the wines of the area by its lightness and its fruity-spicy quality which, for me, goes particularly well with summer Provençal dishes.
 
So I'm thinking of several recipes:
 
A very local "terroir" speciality: "Les Pieds et Paquets" a dish made from belly and feet of lamb from Sisteron with a tomato and wine sauce 
 
A classic: Provençal stuffed vegetables , eggplant, zucchinini, tomatoes
 
A vegetarian: Pistou (a soup mainly composed of beans, garlic and basil) 
 
From the sea: with sea urchin toast for the aperitif   
 
We at Campagne Sarrière love this last suggestion, what a dream, but sea urchin is very rare here, except that we eat it at sushi restaurants! Uni temaki hand roll and a glass of Champêtre. Who will be the first?"
 
Domaine La Luminaille, "Luminaris" Rasteau Rouge 2020 $21.99
Winemaker, Julie Paolucci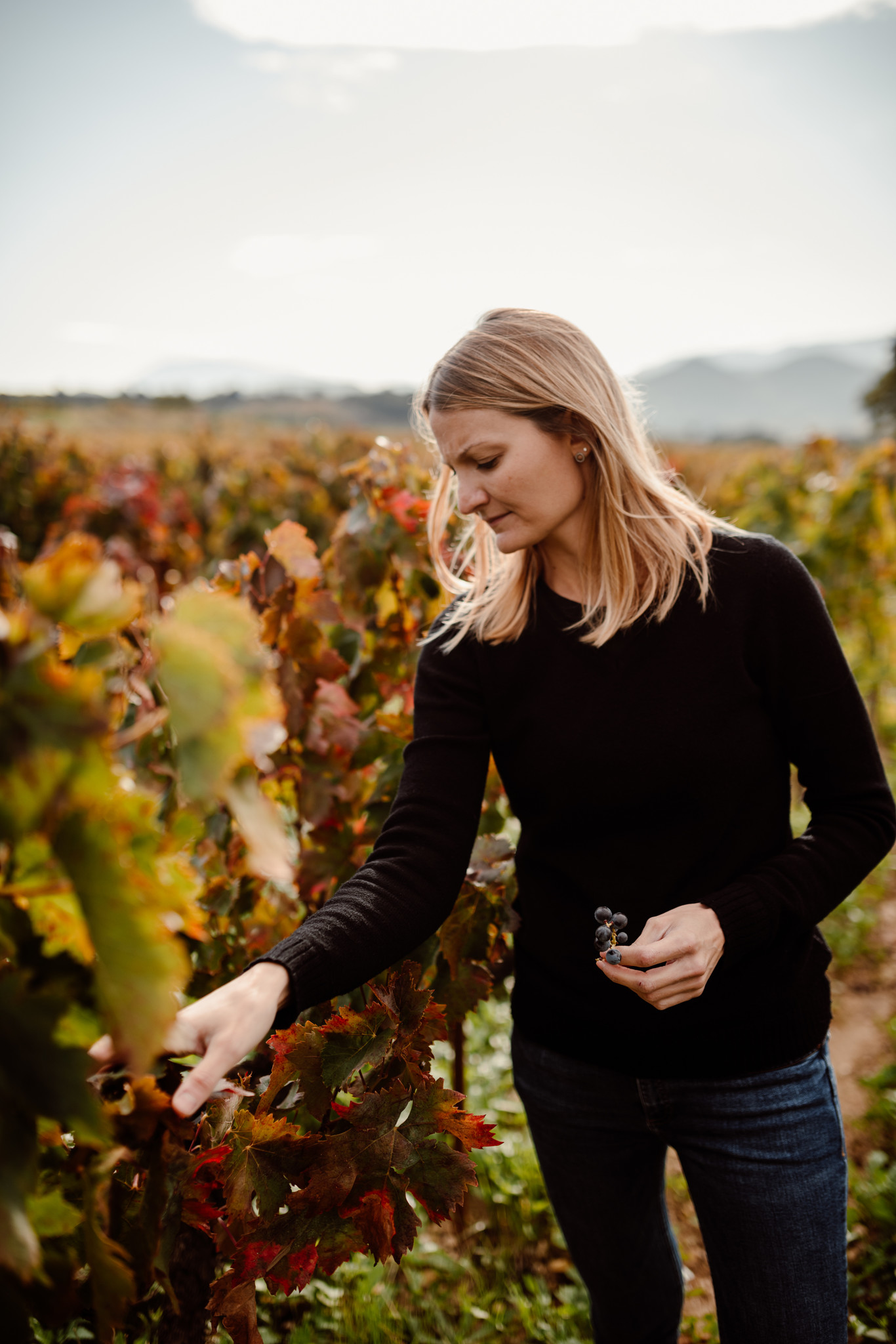 Julie Paolucci's property is located in the "quartier" of Rasteau called "la lumière" (google map location);it includes 12 hectares of vines and 3 hectares of olive trees. The name Luminaille refers to the special local light of the full moon that reflects off the leaves of the olive trees, illuminating the vineyards. Rasteau is one of the more successful Côtes du Rhône villages in the southern Rhône, making some wines that rival Châteauneuf-du-Pape with their concentrated, complex flavors and aromatics.
Julie is the fifth generation of her family to farm here, having returned to the property in 2014 after working as a sommelier in Paris. Prior to her return, her father Jean-Claude worked the vineyards and developed them to the point where Julie could immediately begin the organic certification process. Over the years she has continued to develop a personal style of winemaking that is un-manipulated and elegant.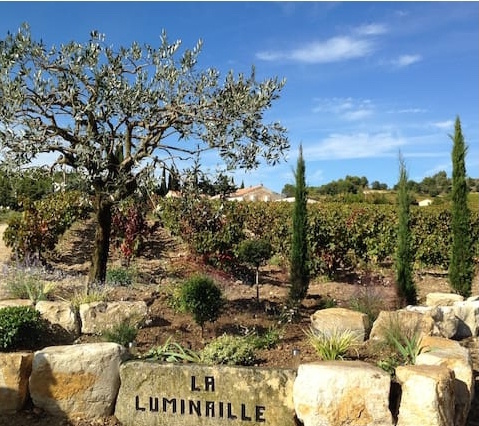 The cuvée "Luminaris" combines 40% Grenache, 35% Syrah, 20% Carignan, and 5% Mourvedre. 
 
Winemaker Julie sent us this comment and recipe for pairing:
Rasteau wines are very food friendly.  They are paired with pork, lamb, mushrooms, root vegetables, and hard cheeses. Mediterranean herbs and spices are fantastic with Rasteau.
 
Rasteau "Luminaris", with a large percentage of Grenache in the cuvée, goes very well with lamb; Grenache being a quite robust grape variety and lamb a strong flavored meat. 
 
Here is a recipe idea for Lamb stew with Kumquats:
 
for 8 people/ 4-5 lbs of lamb shoulder cut into large cubes, 2 onions, 1 pint Kumquats, 750 ml (1 bottle) red wine, 4 tablespoons butter, 2 tablespoons of oil, 4 tablespoons sugar, a few basil leaves, salt, pepper.
 
The day before, put lamb pieces in a dish with the peeled and sliced onions, basil and wine. Salt and pepper. leave to marinate in the fridge for 12 hours.
 
The next day, cut the kumquats in half, put them in a small saucepan with the sugar and 3.5 oz of water. Put on [medium boil] for 15min.
 
Then drain the meat, keeping the marinade. Heat the butter and oil in a casserole dish and sauté the lamb for 10 minutes over low heat. Salt, pepper, pour the marinade, incorporate the kumquats, cover and simmer for 2h30.
 
Also try with:
 
Country pâtés or terrines of wild game.
 
Marinated and grilled chicken or pork skewers, Yakatori style with soy, or with cumin or with taragon. Lentils with lardons would be typical of the region.
 
Tagine made dried fruits or root vegetables and olives!
 
Most simply with steak, any way you make it, with garlic, thyme or rosemary, a red wine sauce…….